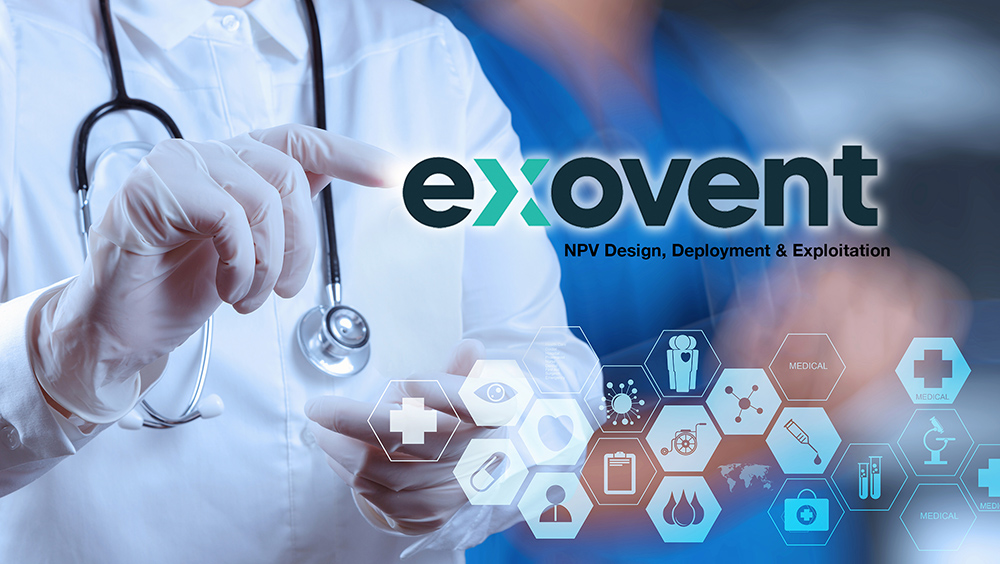 During these unprecedented times, our web development team is helping "Exovent" with website to make sure contents are available online for all.
Exovent is Reinventing yesterday's tried and tested technology to save lives today.
The worldwide COVID-19 pandemic is resulting in thousands of patients requiring help with their breathing problems caused by pneumonia.
The exovent taskforce has developed a new type of negative pressure breathing support device to deliver an alternative clinical option to manage pneumonia associated with the COVID-19 virus.
For more information on Exovent, please visit www.exovent.info